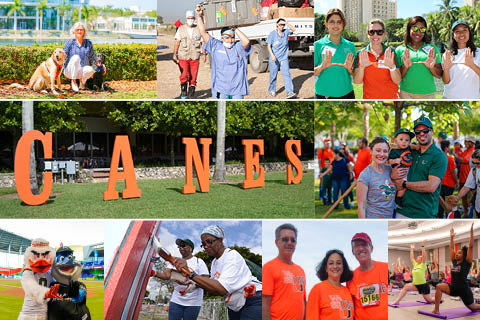 What is it like to work at The U? Explore Life@theU to see how our employees are experiencing life as a 'Cane.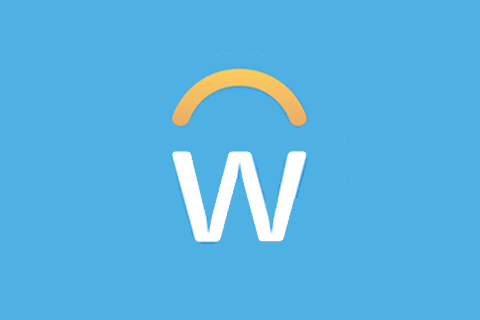 Make changes to your benefits, review your sick and vacation time, and more - all in one, convenient place.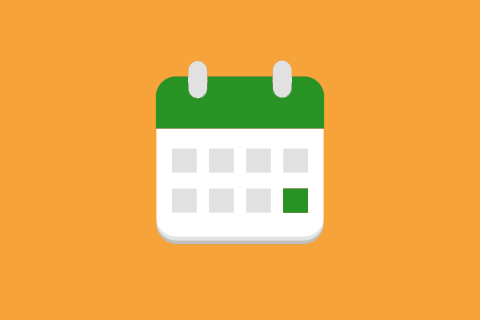 Don't miss a single date—view holiday, pay, and academic calendars.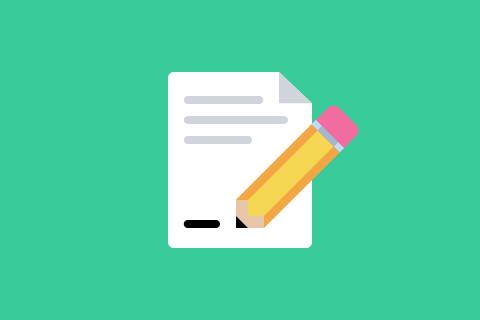 Whether you're enrolling for long-term care or requesting special accommodations, access a variety of helpful forms.