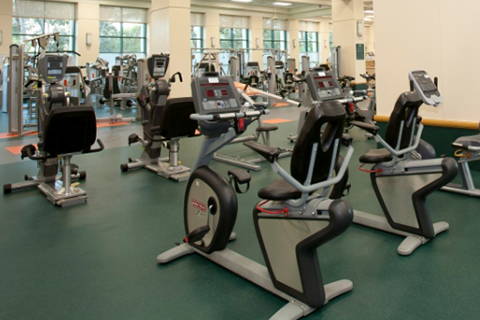 Take advantage of wellness centers located on the Gables and Miller School campuses! See what the Patti & Allan Herbert Wellness Center (Gables) and UHealth Fitness and Wellness Center (Miller School) have to offer.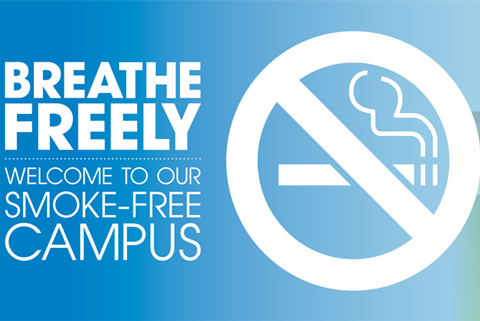 The University of Miami recognizes that quitting tobacco use can be a significant personal challenge - learn about our cessation programs.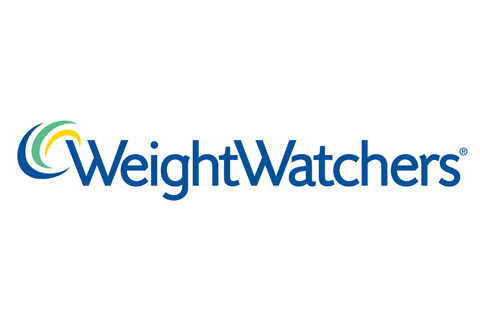 Take charge of your personal health and wellness and join a 12-week session.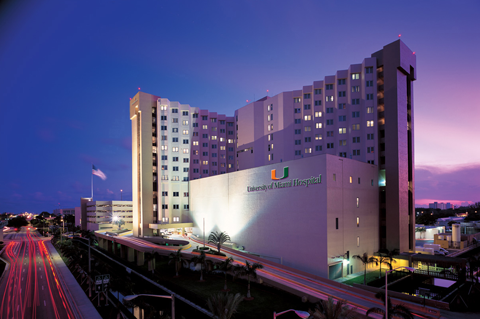 Leading-edge patient care, and a comprehensive network across South Florida featuring more than 1,200 physicians and scientists.