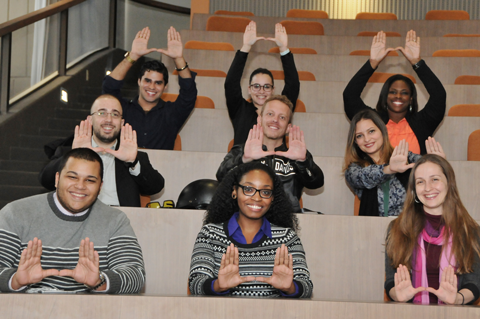 The University embraces our diversity and is committed to inclusion. Learn about our efforts, and meet other 'Canes from around the University who share the same interests as you by joining an Employee Interest Group.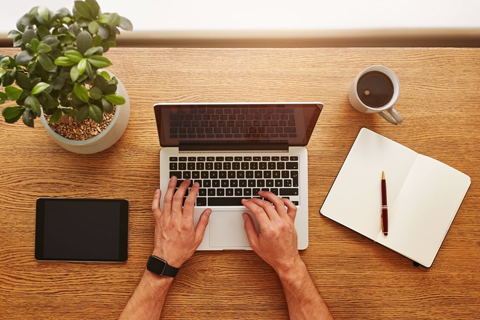 Explore the alternative work arrangements offered staff, such as telecommuting.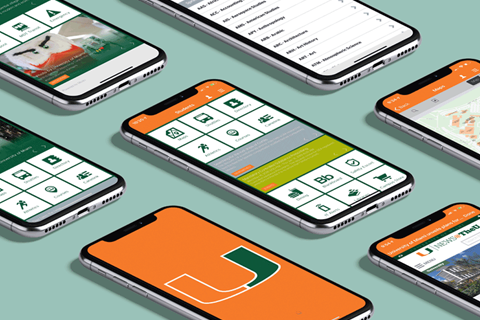 Quickly access campus news, information, and resources that are important to you - anytime - with the revamped UMiami app.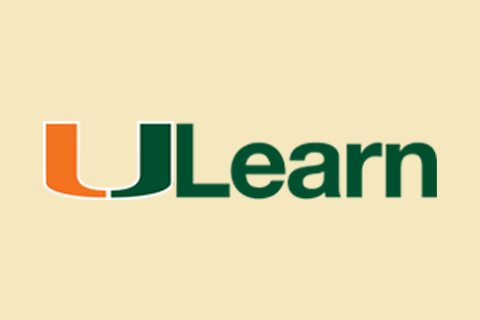 Explore UM's Learning Management System, a one stop shop for learning and professional development.