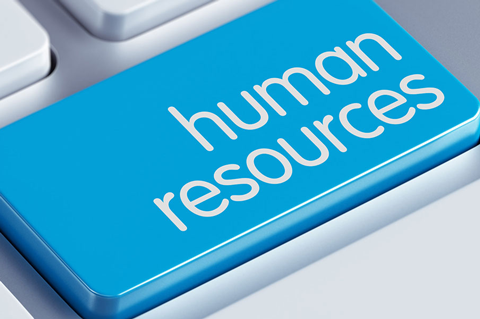 The UM HR team is prepared to assist you in the areas of recruiting, policies and procedures, performance management, and much more. Contact your HR partner today.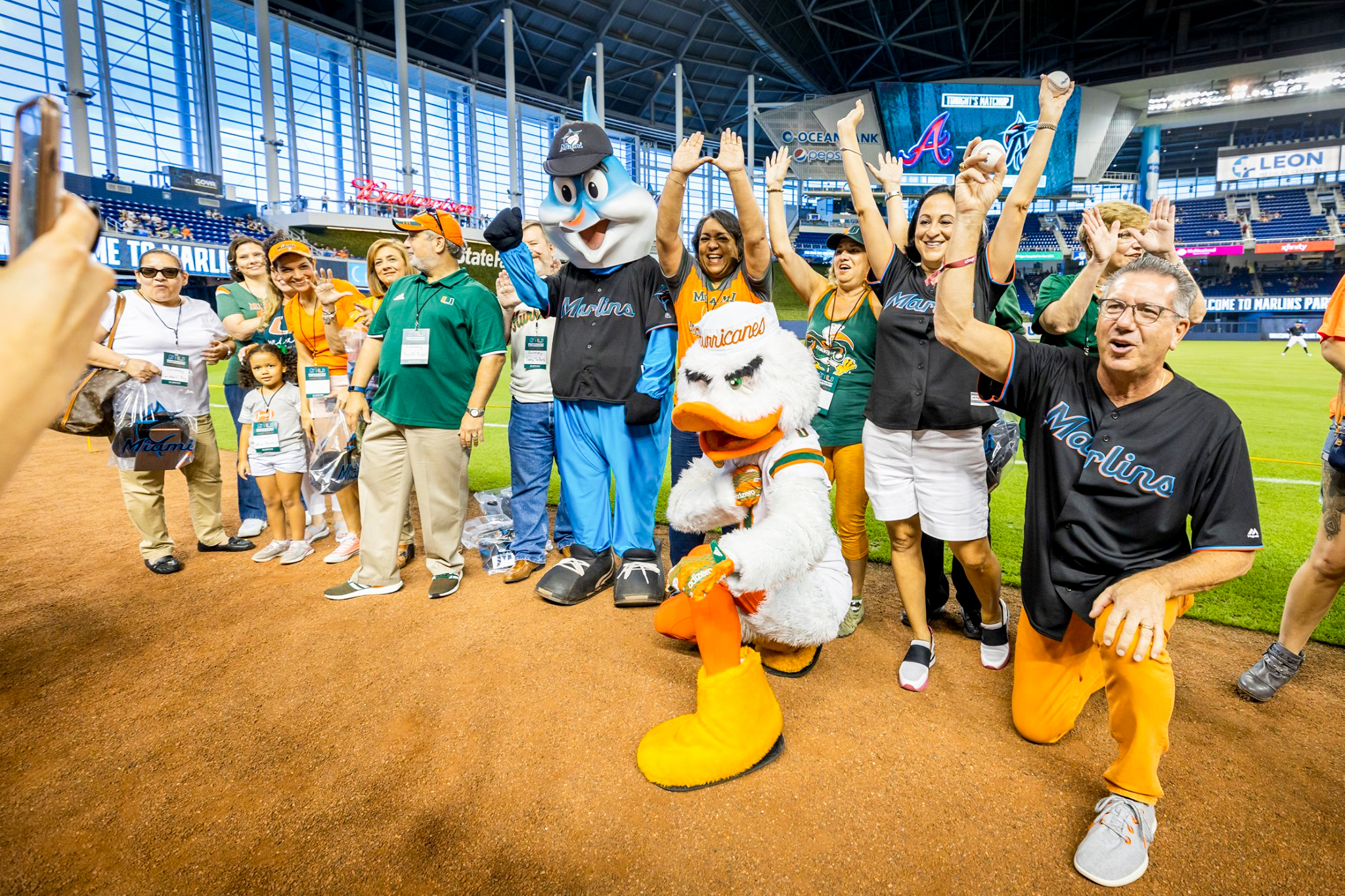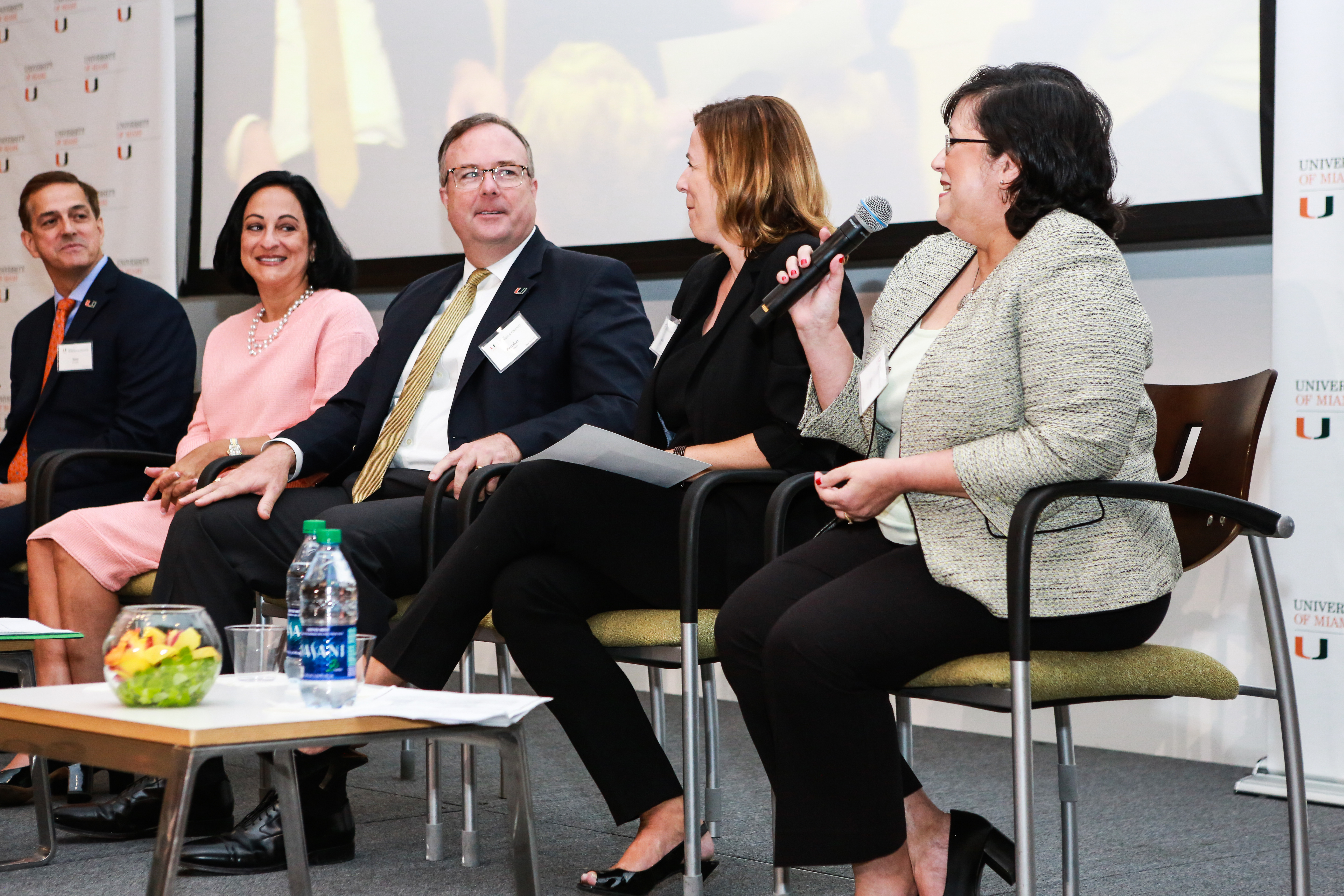 HR fosters an environment that supports, develops, and sustains the well being of University of Miami faculty and staff under the Division of Business and Finance. Learn more about our division.
As a unified HR team, we will transform the lives of our teammates by creating a culture of recognition and have a positive IMPACT on everything we do.